Check Out Our Newest Publications!
Summer Solstice
(updated cover sheet only)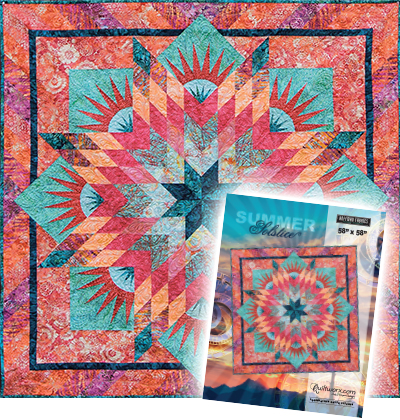 Fire Island Hosta Queen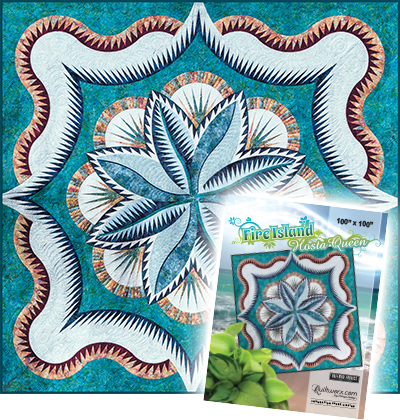 Celtic Sunrise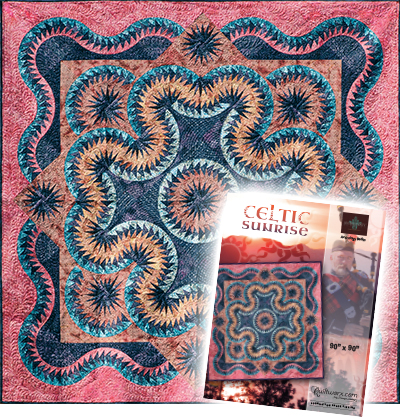 Stormy Seas Table Runner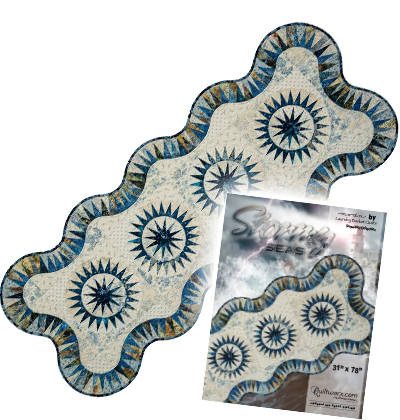 The Summer Solstice, Fire Island Hosta Queen, Celtic Sunrise, and Stormy Seas patterns are now available for purchase on our website! Click the images or links to learn more about each pattern, find replacement papers, see samples made by Quiltworx.com and others, find kitting information, and purchase the pattern! Wholesale purchases are available to those approved with a wholesale account. Visit our wholesale page to order (minimum purchase of 3 and advance approval of wholesale account is required).

Introducing the Reclaimed West Collection!

Together with Timeless Treasures, Judy and Judel are excited to introduce their very first fabric line the "Reclaimed West Collection"! In anticipation of the release set for November 2014, we're explaining the story behind each fabric and giving you a sneak peek at each one along with over a dozen quilts created using Reclaimed West fabrics on Quiltworx.com's Facebook page. So visit often and see what inspired Judy and Judel to create this exciting new fabric line!

Do you have an award winning quilt?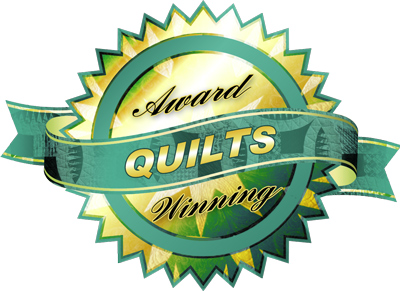 The August Award Winning Quilts Album is up on Facebook! Congratulations to the winners! If you have an award winning quilt made from a pattern designed by Quiltworx.com, send a picture to Ilyse@quiltworx.com and we will award you a $10.00 gift certificate when the publish our next newsletter!