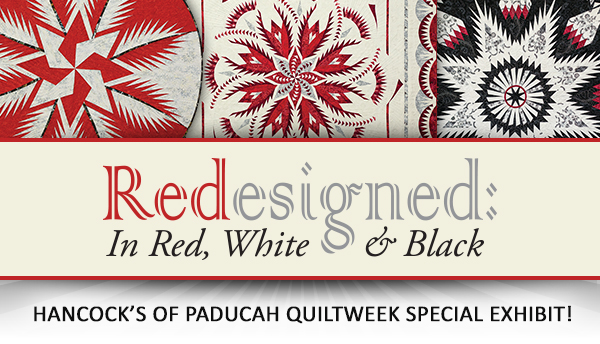 Quiltworx.com and Hancock's of Paducah have partnered to bring a special exhibit to Quiltweek in Paducah, KY!
Stop by Hancock's of Paducah to view a collection of quilts by Judy Niemeyer and others using her designs and her most recent fabric collection, the sophisticated, classic, and timeless, Forever Collection. Parts of the exhibit will also be on display at the Hotel 1857, if you're in the area.

Stop by Hancock's of Paducah and meet Judel Niemeyer on Wednesday, Thursday, and Friday, April 26th-28th, for a host of fun Quiltworx.com related activities!
---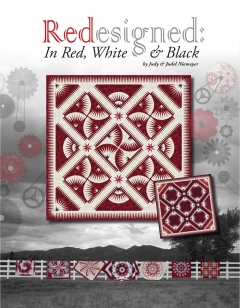 Purchase Judy and Judel's latest book, Redesigned: In Red, White, & Black! All the books have been shipped to Paducah, signed by Judy, and Judel will be on hand to sign in person!
---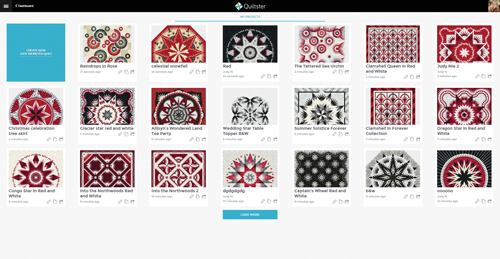 Attend presentations by Judel Niemeyer at 11 a.m. and 3 p.m. each day where she will talk about the Forever fabric collection, their inspiration, the quilts showcased, and also demonstrate the powerful new quilt planning tool called Quiltster! Not only does Quiltster include many of the designs you will see at Hancock's, but also includes all of the fabrics from Judy and Judel's latest collections, Forever, Rosè, Passion Fruit, among others!
---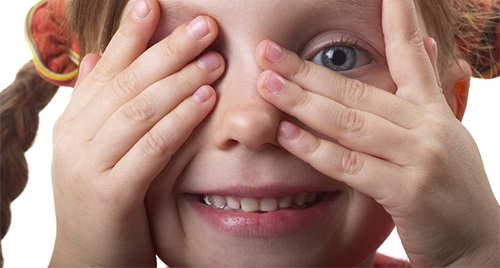 View a sneak peek of new designs and fabric collections to be released by Quiltworx.com over the coming year!
---
See, in person, many of the quilts created using Judy's fabric collections, Rosè, Passion Fruit, and Forever!
---
Purchase kits or shop for fabrics for any of the Quiltworx projects on display, and more!
---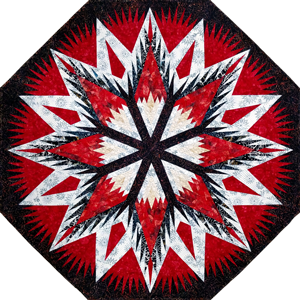 View and purchase a kit for the EXCLUSIVE Hancock's of Paducah mixer pattern by Quiltworx.com, called the Snowfall Mixer! This pattern has been remastered in the Rosè batik collection for a STUNNING presentation!

We are honored to share with you the outstanding efforts set forth by not only Judy and her staff, but also by many of Judy's Certified Instructors who graciously made a number of Judy's patterns in her new collections just for this Special Exhibit and Event!
The collection comprises over 30 designs in red, white, and black, alone. Nearly every quilt showcased in the Redesigned book will be on display, in person. These quilts have been quilted and pieced by award winning, innovative quilters across the quilting industry.
To learn more about these instructors and the quilts they've made, visit the Quiltweek 2017 web page on Quiltworx.com.


Can't make it to Paducah, but still want to see this wonderful exhibit of quilts? Tune into the Quiltworx Facebook Page and watch for posts for upcoming live feed of the fun! Follow Judel through Paducah during the week and be sure to visit the Hancock's of Paducah website where you will have the chance to purchase many of the kits that will be available throughout the show!

Be sure to sign up for alerts on the show from Hancock of Paducah as well!
http://www.hancocks-paducah.com/QuiltShow