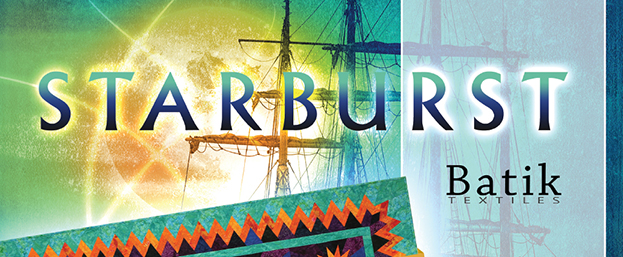 Thanks to the efforts of Certified Instructor, Kelly Grant, the Starburst has been recently updated in a new colorway using fabrics from Batik Textiles!  The pattern instructions include information on kitting the version shown!
The Starburst Pattern is a classic Quiltworx design that Judy and Brad completed back in 2000. It has been out of publication for around three years and is returning to you now with new borders, an updated sample, a quilting design, and new instructions!
This design takes advantage of a 6 pointed star layout and is a great pattern for people wanting to complete a design with mostly straight line sewing! The versatile color layout for this quilt will lend itself to a variety of different looks and we can't wait to see what our customers create over the coming months!
Replacement papers are available for this design, but expansion of the pattern to a King Size is not possible by adding additional blocks due to the way the border is constructed. Instead, we recommend adding an outside border to the chevron border included here to get to a bigger layout.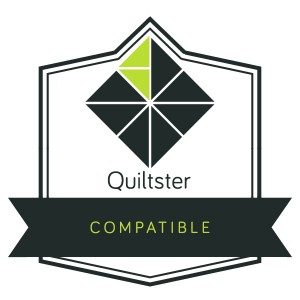 This pattern is Quiltster Compatible! This means you can color the quilt with your favorite Fabric Collection in Quiltster before you make it and obtain yardage! Click on the logo to the left to be taken directly to the Template page for this design in Quiltster. You may need to log into your account for the link to work. If you do not have a Quiltster account already, you will need to subscribe and log in before this link will work. Subscriptions can be obtained by going to http://www.quiltster.com, click on Subscribe!
Click below for a downloadable .PDF of various kitting handouts!
Size: 87″ x 94″
Price: $79.50
Pattern Includes: Instructions, Cover Sheet, Yardage Information, Foundation Papers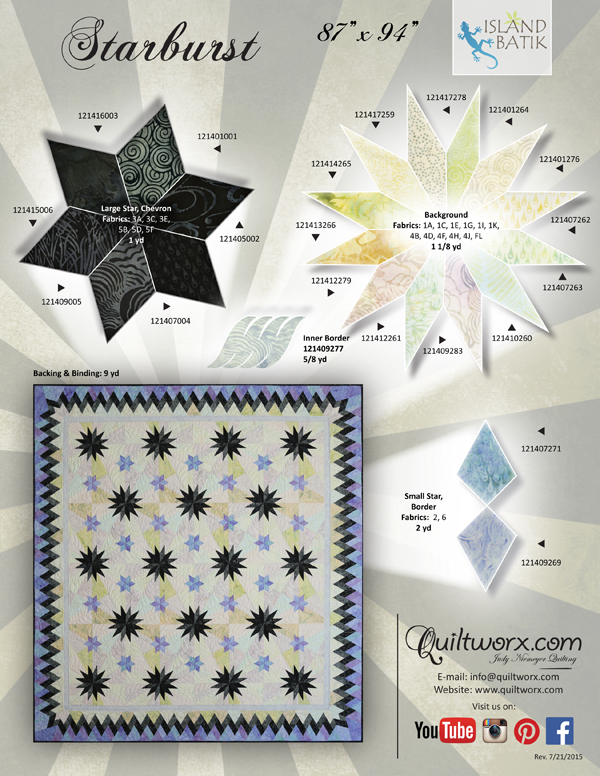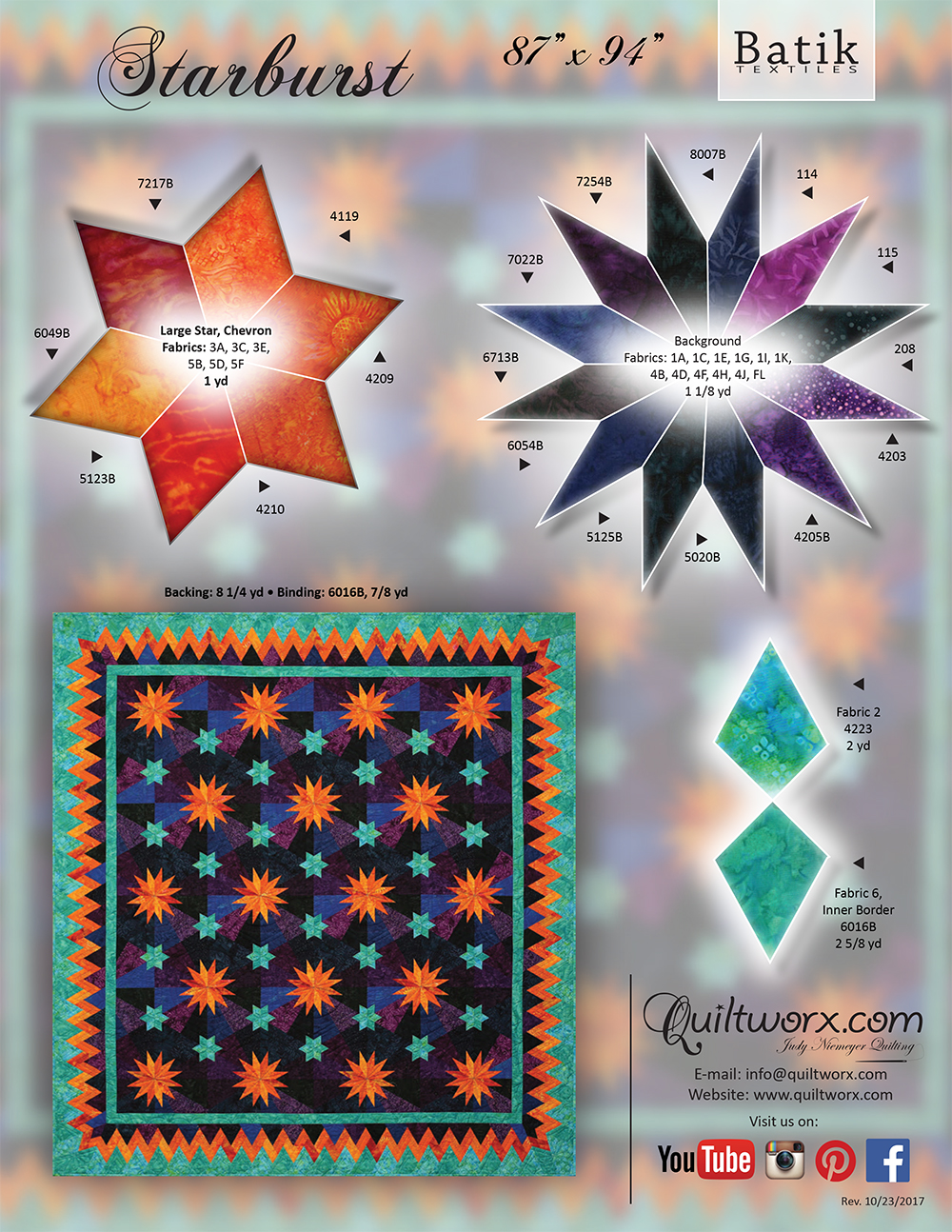 Related Products
Sorry, there are no classes scheduled for Starburst 2015 - DISCONTINUED at this time.