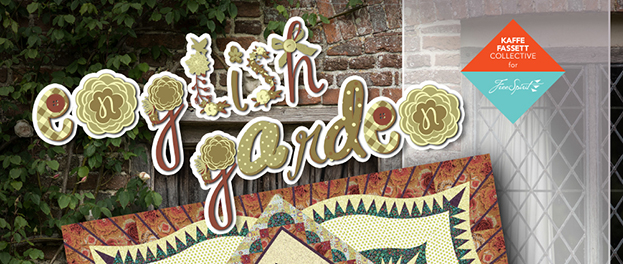 The English Garden design was created using a series of mixer blocks from the Cattail Queen Mixer series designed by Judy and Bradley Niemeyer, from Quiltworx.com.  It includes four sections referred to as Groups A, B, C and D and these Group sizes have been standardized so that you can use interchangeable blocks in each space.  The Units selected for this quilt were named Basket Star, Flower Basket, Satin and Lace Border, and the Princess Tiara Queen Expansion package.  If you have purchased this pattern, these groups have been combined into one pattern and have also been adapted for a rainbow colorway.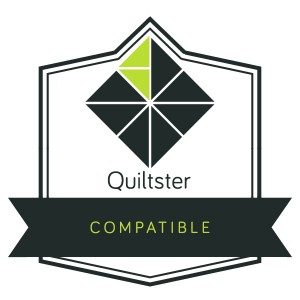 This pattern is Quiltster Compatible! This means you can color the quilt with your favorite Fabric Collection in Quiltster before you make it and obtain yardage! Click on the logo to the left to be taken directly to the Template page for this design in Quiltster. You may need to log into your account for the link to work. If you do not have a Quiltster account already, you will need to subscribe and log in before this link will work. Subscriptions can be obtained by going to http://www.quiltster.com, click on Subscribe!
Click below for a downloadable .PDF of various kitting handouts!
Size: 99″ x 99″
Price: $130.50
Pattern Includes: Instructions, Cover Sheet, Yardage Information, Foundation Papers, Pre-cut Applique Sheets for the flower baskets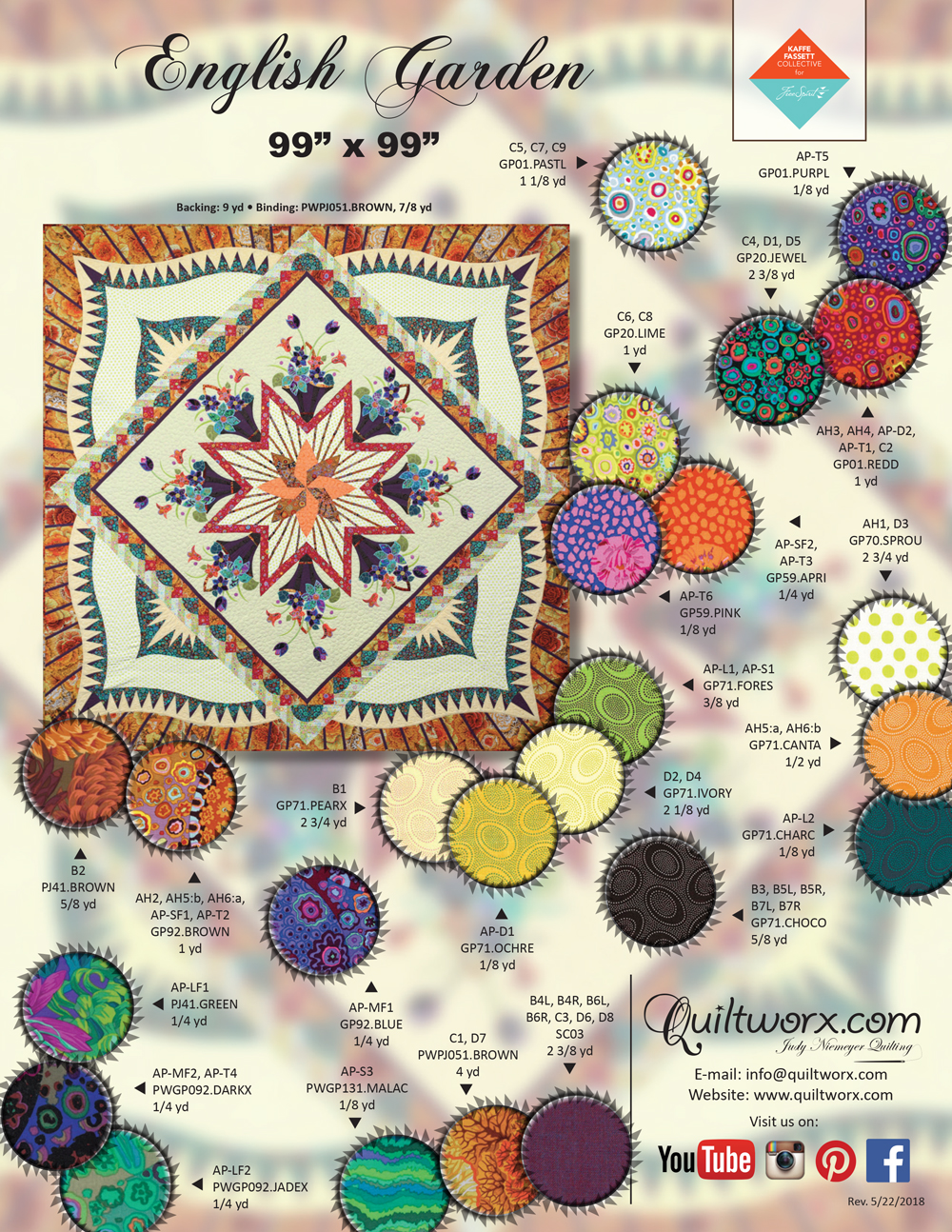 Related Products
Gallery
Quiltworx.com
2 weeks ago
Brigit Addison
Gorgeous! Just fantastic.
Helga Ziemdorf Whittaker
Awesome quilt.
Mauricio Chacon Solis
Hola
Elizabeth Garling
beautiful
Kathryn Handlang
Beautiful!
Eileen Somerset Nitsche
Gorgeous
Quiltworx.com
5 months ago
Marjorie Overly
Beautiful!
Sandra Congdon Kollath
So gorgeous!
Quiltworx.com
1 year ago
Jennifer Treely
Can I ask what line if fabric you used? This is gorgeous!!!!
Sorry, there are no classes scheduled for English Garden at this time.