Quiltworx.com is excited to announce two really fun classes, showcasing some of our most popular patterns, offered by two of our Certified Instructors! Read on for details!

Madeline Island School of the Arts Tanque Verde Classes
Mariner's Compass Technique Of The Month
Certified Instructor: Jackie Kunkel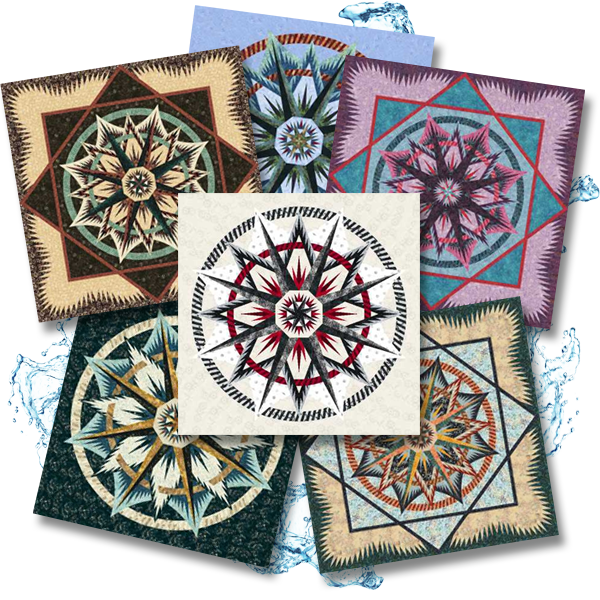 We welcome you to join Certified Instructor Jackie Kunkel in Tucson, Arizona, for this five day retreat where you'll learn everything you need to know to create a gorgeous Mariner's Compass quilt. The dates are December 5th-12th, 2016, and the Tanque Verde Ranch venue is spectacular. The breathtaking views of the Arizona desert landscape, fabulous sunsets, and warm climate will provide ample inspiration as you quilt.
CLICK HERE FOR DETAILS, PRICING, AND HOW TO SIGN UP

Quilt'n Cruise to Alaska
Prismatic Star Quilts and the Ice Crystals Quilt
Certified Instructor: Gretchen Veteran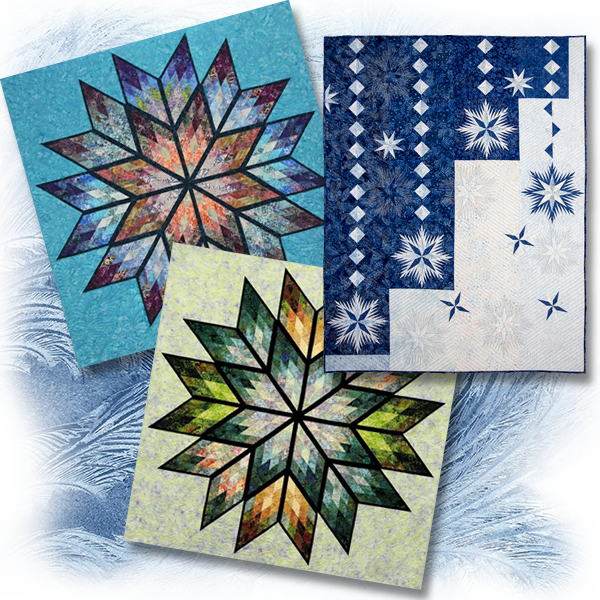 You're invited to join Gretchen Veteran on a 10-day Quilt'n Cruise to Alaska aboard the Grand Princess cruising from San Francisco to Alaska, August 26th – September 5th, 2017. You'll learn time-saving techniques that make creating these quilts super fun and effiecient. Enjoy being treated like royalty aboard this spectacular ship as you quilt against the breathtaking backdrop of Alaska's grandeur.