Our Certified Instructor, Jackie Kunkel, who is also the owner of one of our Certified Shops, Canton Village Quilt Works,  created this tutorial on the basics of paper piecing.  The tutorial is based on the Which Way's North pattern, which is a great pattern to start with if you are new to paper piecing.  All of the images and comments you see here are those used in Jackie's blog, where you can find all of her tutorials and information.
This tutorial will focus just on straight piecing of flying geese, no curved piecing.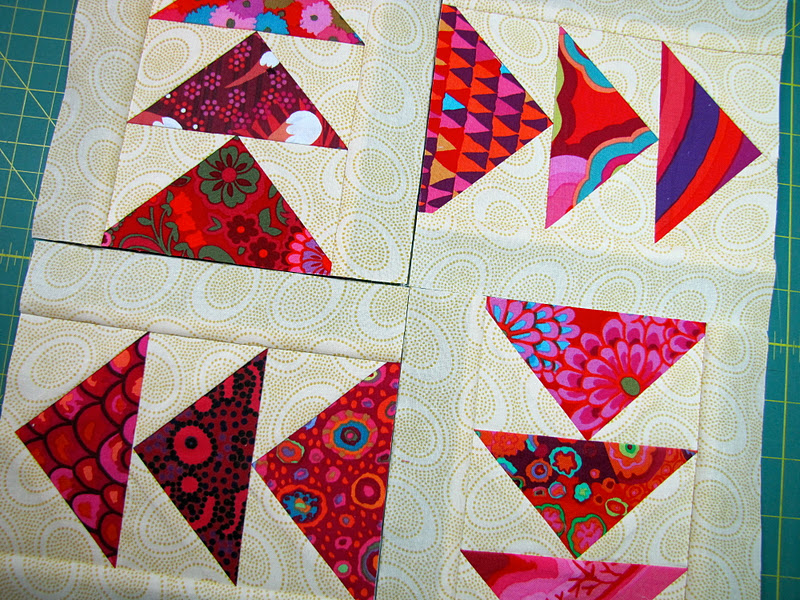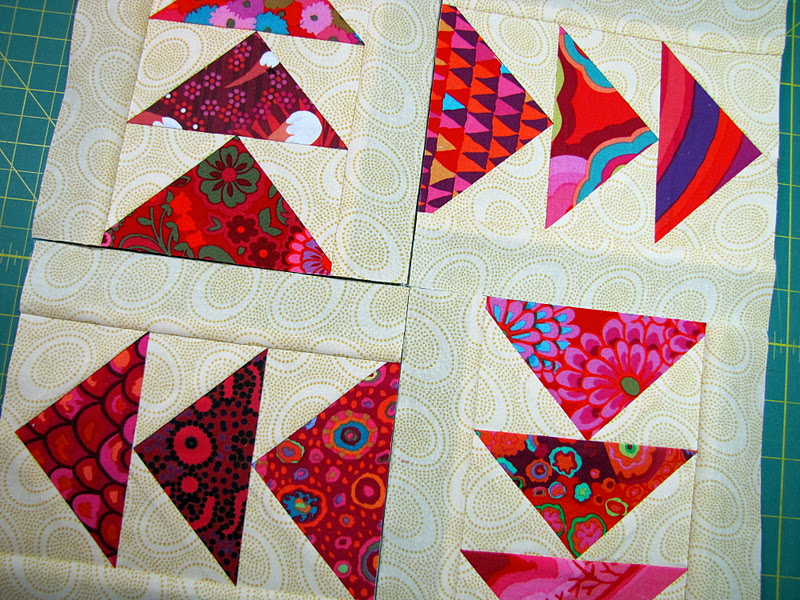 It is based on Judy Niemeyer's pattern, Which Way' North, which can be found in my shop by clicking here if you are interested.  This is a great pattern for a beginner paper piecer.
For this unit you will need to cut these fabrics from your templates: 8 background pieces and 3 geese units.