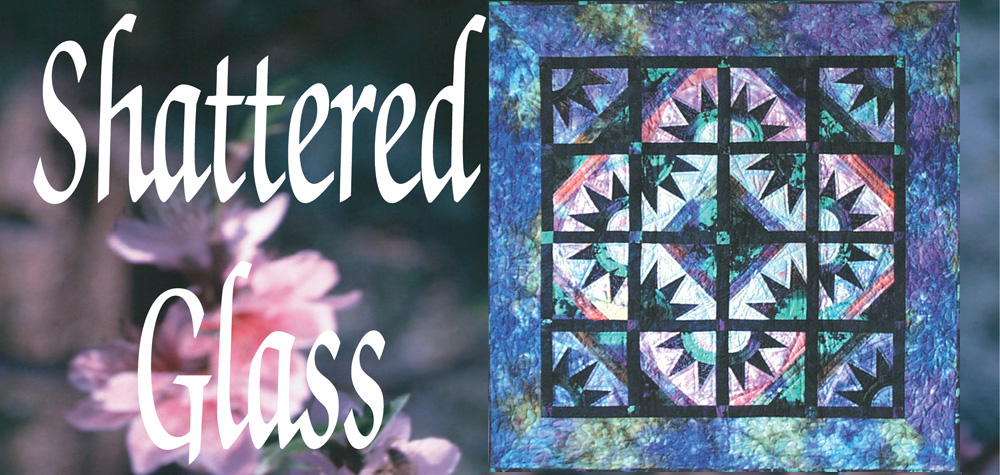 This was designed as a beginner foundation paper piecing pattern. It is a very simple pattern that creates a very fun quilt. It is also a very good introduction to foundation paper piecing.
THIS PATTERN HAS BEEN DISCONTINUED AND IS NO LONGER AVAILABLE. IT IS INCLUDED HERE FOR ACCESS TO CORRECTIONS AND/OR UPDATES.
Gallery
Quiltworx.com
3 years ago
Lisa Hunt
Wow very pretty I love it
Margie Fitterling
Beautiful!!!
Karen Ell Peters
Thank you. I really enjoyed making this one!
Sorry, there are no classes scheduled for Shattered Glass - DISCONTINUED at this time.