THIS PATTERN HAS BEEN DISCONTINUED
This pattern is only available through our Certified Shops and Instructors.
The Glacier Star pattern is Judy Niemeyer's first Technique of the Month (TOM) quilt, published in 2010.  The goal of our technique of the month program is to design quilts that incorporate a wide range of Judy's techniques to be taught by our Certified Instructor program and Certified Shops and familiarize quilters with our techniques in a manner that will allow them to pick up any of our patterns and successfully complete them after they have completed one of our TOM patterns.  This quilt became available to Australian shops in 2013 and continues to be successfully taught across the US, Canada, and now Australia.  As you can see from the gallery of customer submitted quilts, it continues, today, to be the most successfully completed quilt pattern of Judy's publications.
Although we do not sell this pattern on our retail site, we have included it in our pattern gallery to share information and enable us to use our normal method of making corrections to the pattern possible. To see any corrections, please click on the Corrections listed to the right.
To find our Certified Shops and Instructors, click on the Certified Programs and Teaching Link.
To find our Certified Shops (from which you can order the pattern directly without having to take a workshop), click here: Certified Shops ~US,  Certified Shops ~ Australia,  Certified Shops ~ Canada, Certified Shops ~ Australia
To find an instructor, you can look at the calendar below to find classes around the US by month, or you can click here to find classes according to instructor:  Instructors
Note that Judy does not teach this workshop.
To find information about our Australian program, click here:  AUSTRALIAN PROGRAM INFORMATION COMING SOON!
Note: Original pattern, $60.00, includes papers to complete one 60″ x 60″ quilt.  The packet for the queen size (90″ x 90″)  must be purchased separately for an additional $25.00.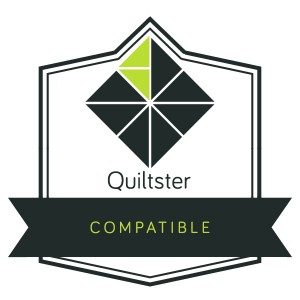 This pattern is Quiltster Compatible! This means you can color the quilt with your favorite Fabric Collection in Quiltster before you make it and obtain yardage! Click on the logo to the left to be taken directly to the Template page for this design in Quiltster. You may need to log into your account for the link to work. If you do not have a Quiltster account already, you will need to subscribe and log in before this link will work. Subscriptions can be obtained by going to http://www.quiltster.com, click on Subscribe!
Click below for a downloadable .PDF of various kitting handouts!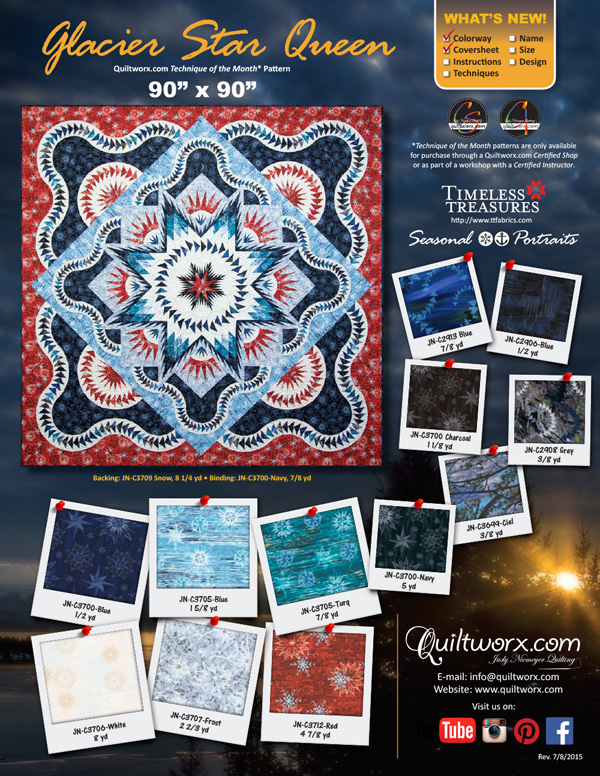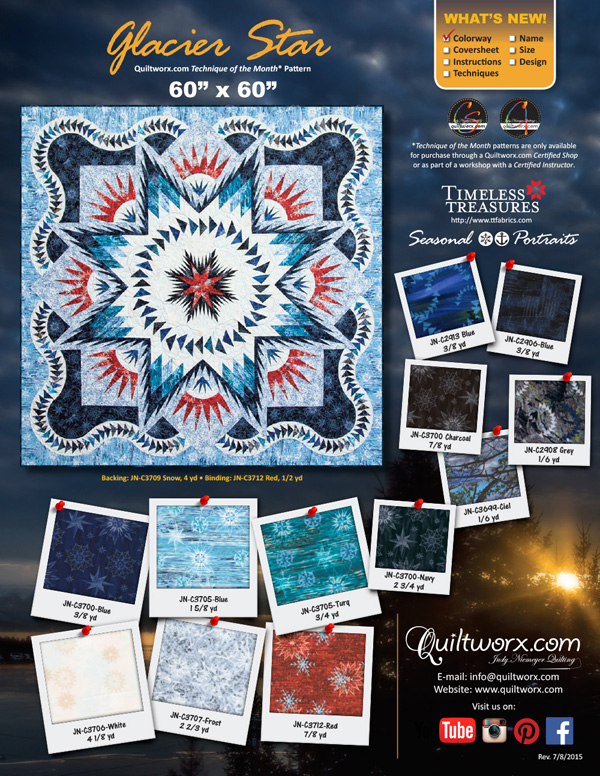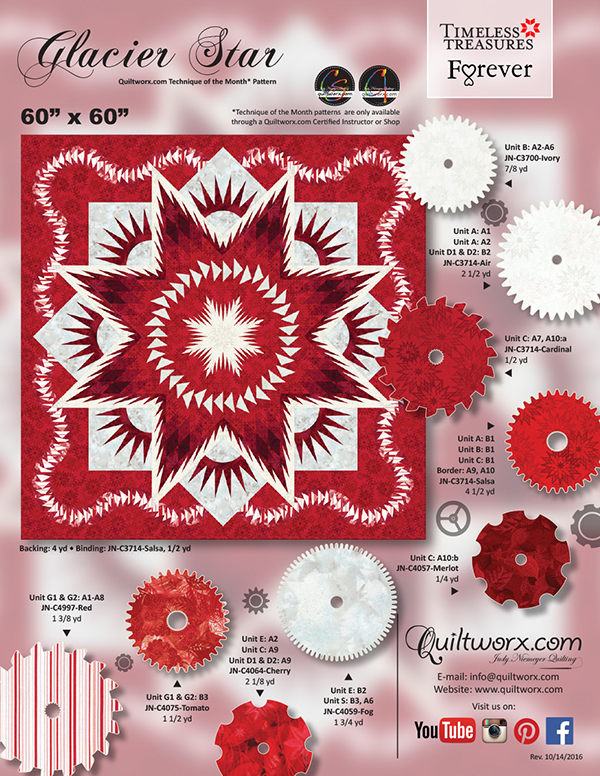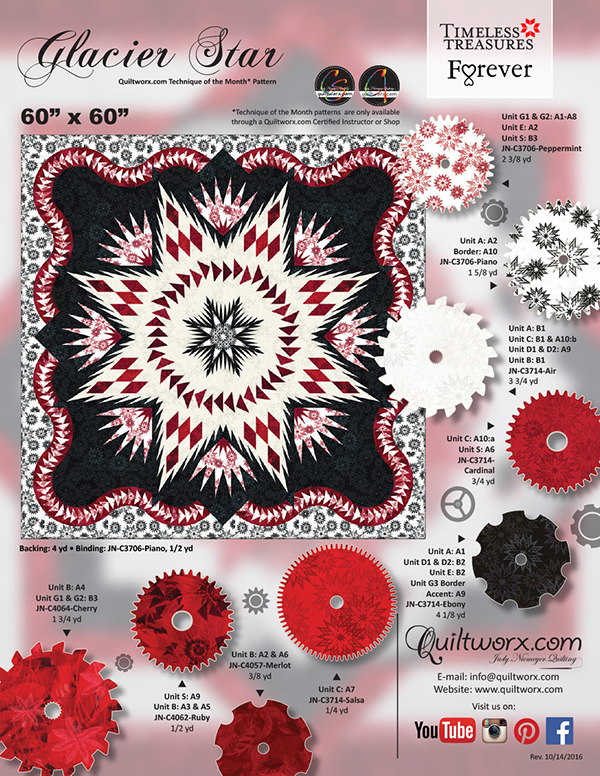 Click on the images below to find the Glacier Star gallery of quilts on Facebook!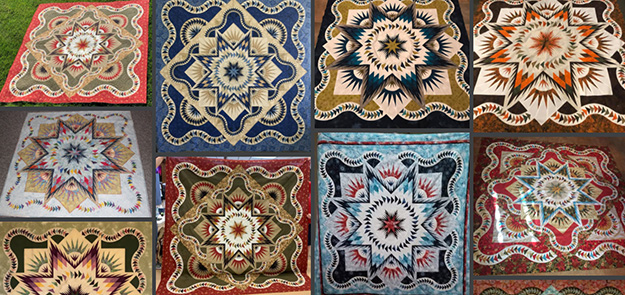 Related Products