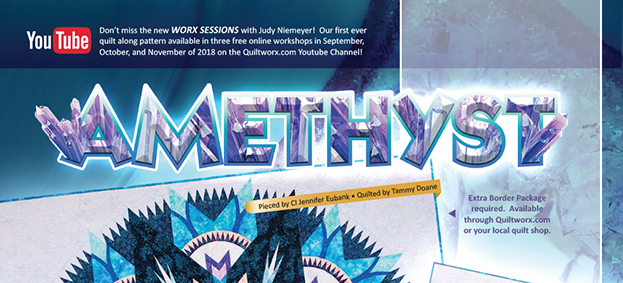 Quiltworx is excited to announce that we have published our first ever pattern that comes with a free Youtube training video for you to follow along with Judy Niemeyer, step by step.
This pattern is published slightly different than some of our past publications. And, as such, when you purchase the pattern you will find a General Information booklet to get you off and running on the right foot!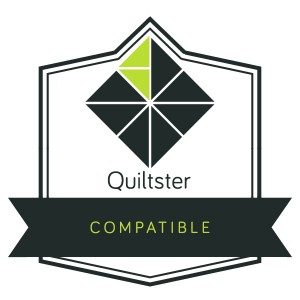 This pattern is Quiltster Compatible! This means you can color the quilt with your favorite Fabric Collection in Quiltster before you make it and obtain yardage! Click on the logo to the left to be taken directly to the Template page for this design in Quiltster. You may need to log into your account for the link to work. If you do not have a Quiltster account already, you will need to subscribe and log in before this link will work. Subscriptions can be obtained by going to http://www.quiltster.com, click on Subscribe!
Click below for a downloadable .PDF of various kitting handouts!
Size: 91″x 91″
Price: $74.00
Pattern Includes: Instructions, Cover Sheet, Yardage Information, Foundation Papers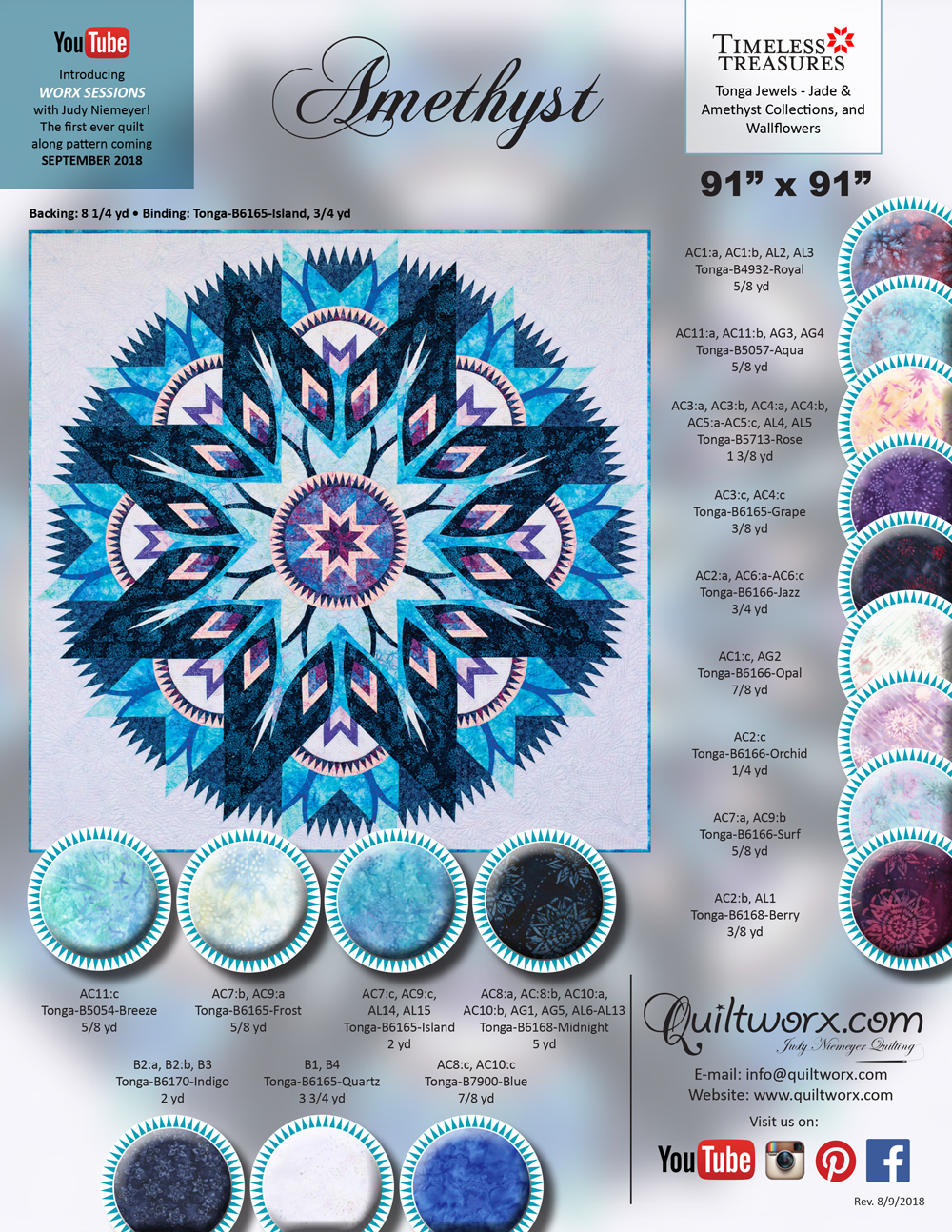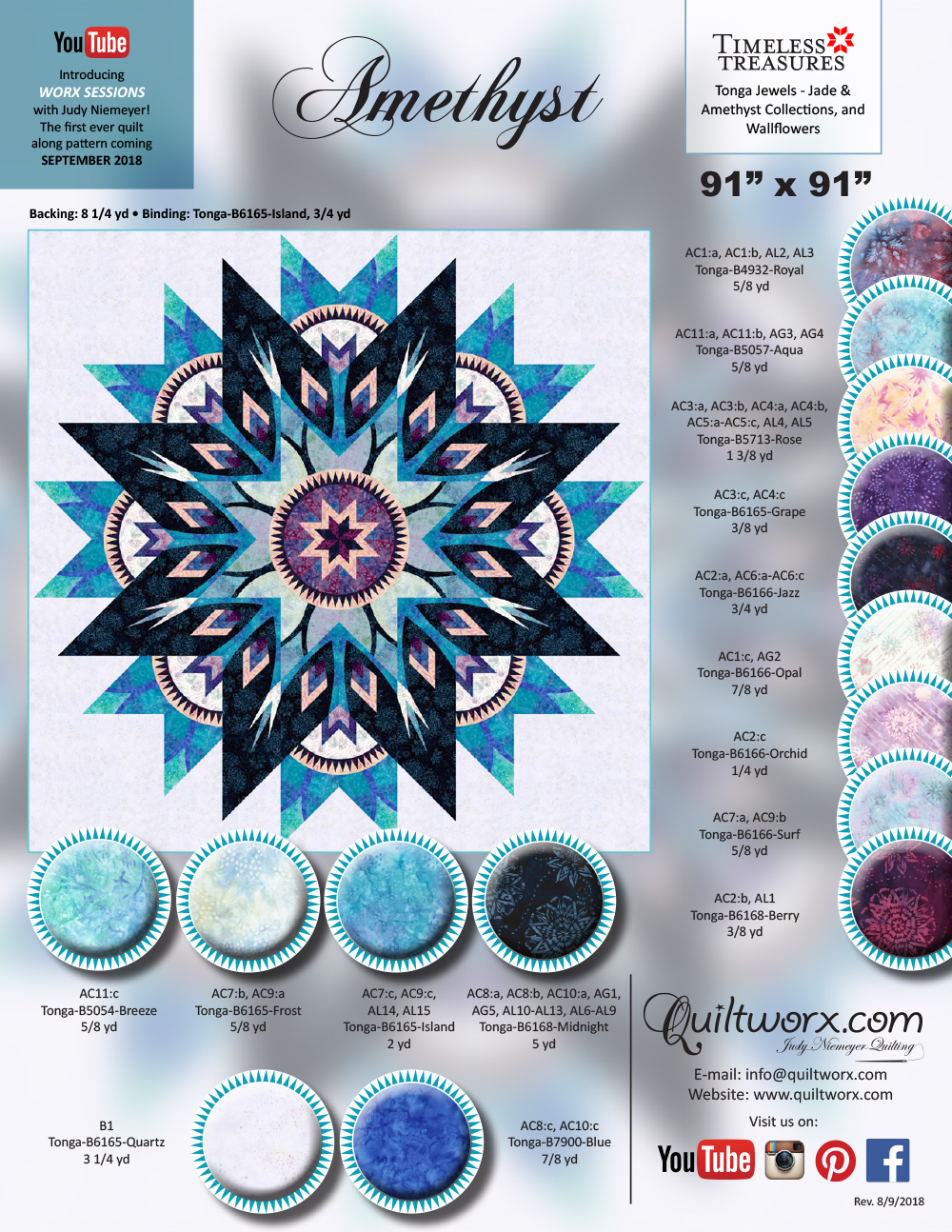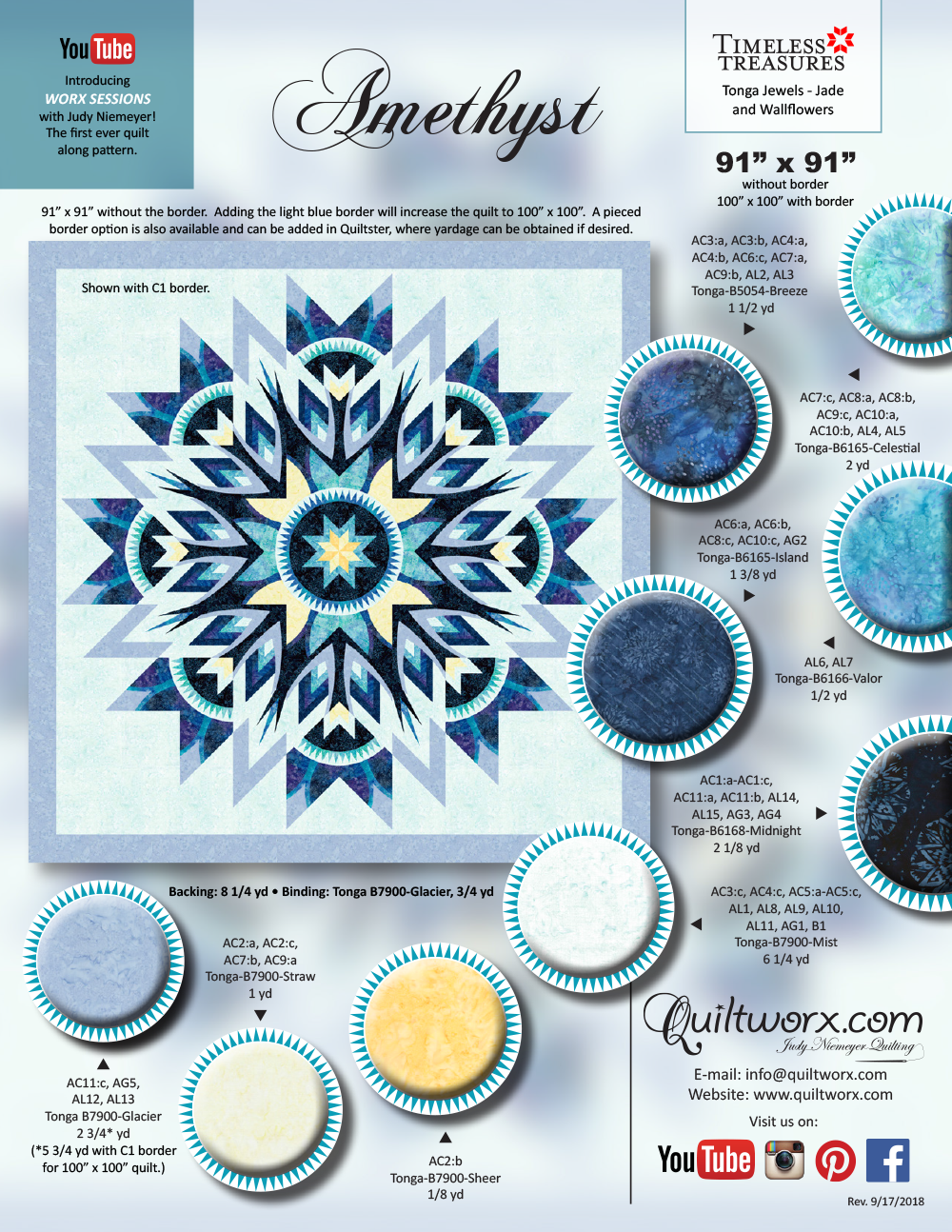 Related Products
Gallery
Quiltworx.com
7 months ago
Marsha M. Blanck Pettinger
I would love to do this quilt AND I AM so intimidated by it. :-(
Beth Hilgert Liotta
LOVE this quilt and the quilting... would like to know if that is a digitized pattern I can get somewhere : )
Laura Thornton
The Quilting was done free hand by Melssia of Sew Shabby Quilting. She is amazing!
Londa Meeks
Here is mine. My first paper piecing quilt..100x100..still need border,binding,quilt...on my domestic machine...if you just take it step by step..cant wait to do another,,maybe in reds
Cindy Irwin Haddick
I love the colors.
Birthe Krøyer Jakobsen
Klaus Krøyer Jakobsen Du spurte hvad jeg ønsker mig 🤣🇩🇰️
Nancy Iversen Denowh
Beautiful.
Wendy Ward Salisbury
Stunning!!
Sorry, there are no classes scheduled for Amethyst at this time.