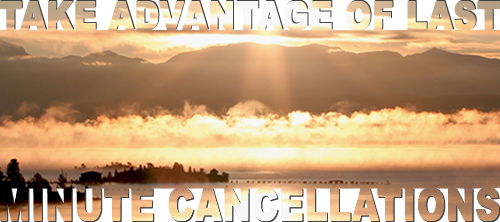 We have last minute openings in our January 2017 Retreats!
There are two onsite spaces available in our January 23rd retreat on beautiful Flathead Lake in Somers, MT. Both spaces are in the Tan Bedroom (Base fee of $1,425 per person, or if you would like to book this room as a private option, it would be $1,400 + $300 room upgrade fee!).
The information is as follows:
January #1
Judy Niemeyer
$1425 Base Price (+ Room Upgrade fees, if applicable, and bed tax)
These event is an open format meaning you are free to bring any Quiltworx.com pattern to work on while attending the retreat.
Check-in: 1/23/2017 at 3:00 p.m.
Teaching: 1/24/2017 to 1/28/2017 – 4 days
Free Sew: Yes
Check-out: 1/29/2017 at 11:00 a.m.


Click above for details and to sign up.
---
If you can't make this Last Minute Retreat, be sure to check out our 2017 Calendar!
Our summer retreats are full, but there's still spaces left in various retreats during the months of January to May and after September, 2017! Travel costs into the Flathead Valley during the off-season are generally cheaper. Also, many of our spring retreats are taught exclusively by Judy, for lots of 1 on 1 attention. If you are looking for a great chance to learn the NEWEST Technique of the Month, Vintage Rose, with a Certified Instructor, this retreat is also available in April of 2017 with Certified Instructor, Tammy Doane!

*Price: Includes 6 nights at the Retreat House, 4 days of teaching by Judy, meals, a trunk show and warehouse tour, shopping at local quilt shops, and 1 free sew or touring day.