September 28, 2017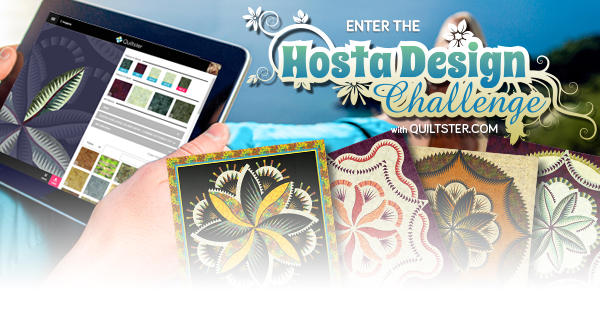 Quiltworx.com, Quiltster, and some of your favorite names in the quilting industry are sponsoring a super fun contest!!!
HOSTA DESIGN CHALLENGE
Use Quiltster.com to design your Quiltworx wall or queen Hosta quilt
using select Island Batik fabrics and win over $4,000 in prizes! 
Not only that, but all who participate, regardless of winning, will have a chance
to purchase their personal contest entry kit from Thimble Towne at 25% off!
Join the fun October 1st – December 1st!
Click here for details.