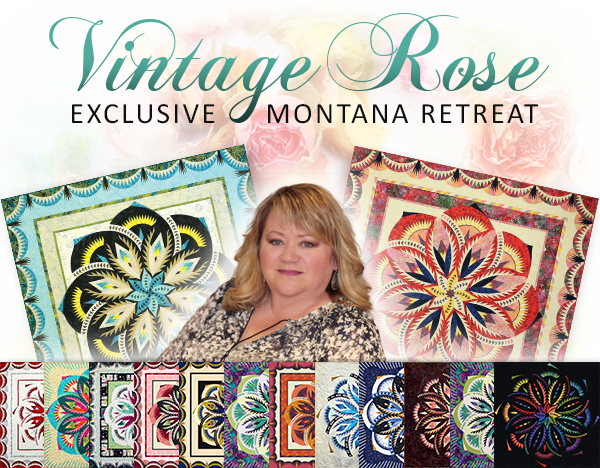 Do you want to be one of the first to make our
newest Technique of the Month Quilt?
If you're interested in one on one time with Quiltworx.com Certified Instructor Tammy Doane as she walks you through each section of the Vintage Rose Technique of the Month quilt, this is the retreat for you! It's the only Vintage Rose retreat in 2017 to be held at the beautiful Somers, Montana, Quiltworx Retreat House on Flathead Lake!
Check your calenders, because this retreat runs from May 1st – May 7th, 2017 and includes:
Four days of teaching with Certified Instructor, Tammy Doane!

One free sew day

Five days accommodations and food

Shopping at local quilt shops, including (2) Certified Shops, the Quilt Gallery, and (newly certified in March), Glacier Quilts!

A trunk show of new and exciting projects by Quiltworx, given by Judel Niemeyer!

A visit to the Quiltworx warehouse, sewing Studio, and tour of the Quiltworx Training Center!

And so much more…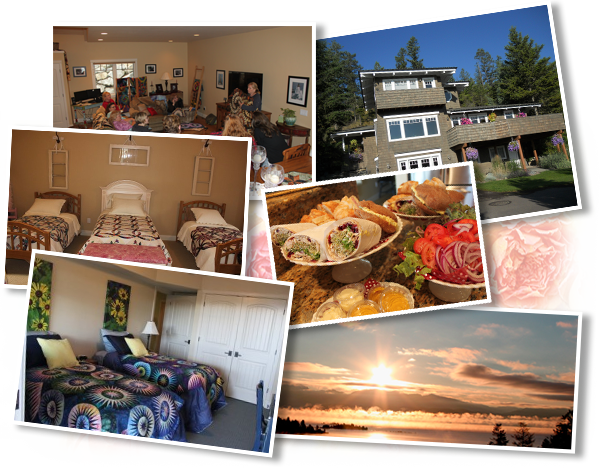 WE ONLY HAVE 8 SPOTS LEFT!


CLICK ABOVE FOR MORE INFO AND TO SIGN UP

About the Vintage Rose Pattern

AVAILABLE JANUARY 2017
Designed by Judy and Brad Niemeyer, it's the latest installment of our Technique of the Month patterns which are available exclusively through our Certified Shops or through a class with a Certified Instructor! For this retreat, patterns will be supplied under a separate invoice by Quiltworx.com. Kits are also available through many of our Certified Shops.
---

AVAILABLE IN QUILTSTER
With the release of Vintage Rose in January of 2017, the pattern will also be added to Quiltster, allowing subscribers to easily plan their quilt in advance! Test drive your favorite fabric line or fabrics from your stash to see your finished quilt before you buy fabric or sew a stitch.
For more information and to sign up, visit Quiltster.com.

We hope to see you there!